Landscape Design and Patios in Montgomery County, Maryland and the DMV Area
We provide professional service at an affordable price. In this economy, many people are turning to amateurs for their landscape work. While on the surface it appears you're saving money, you're actually taking a huge gamble.
Sculpt Your Perfect Retreat
Each landscaping project is unique. At Garden Paths Landscaping, we have experience designing all types of custom landscaping projects to accent the beauty of your home or office building. We offer a variety of services from landscaping design and maintenance to irrigation solutions and custom patios. We also provide irrigation solutions and tree and shrub installation as well as lawn maintenance. Learn more about our services below.
Our landscape designer will sit down with you and create a design that will transform your home, bringing out its best features to compliment, not hide your home.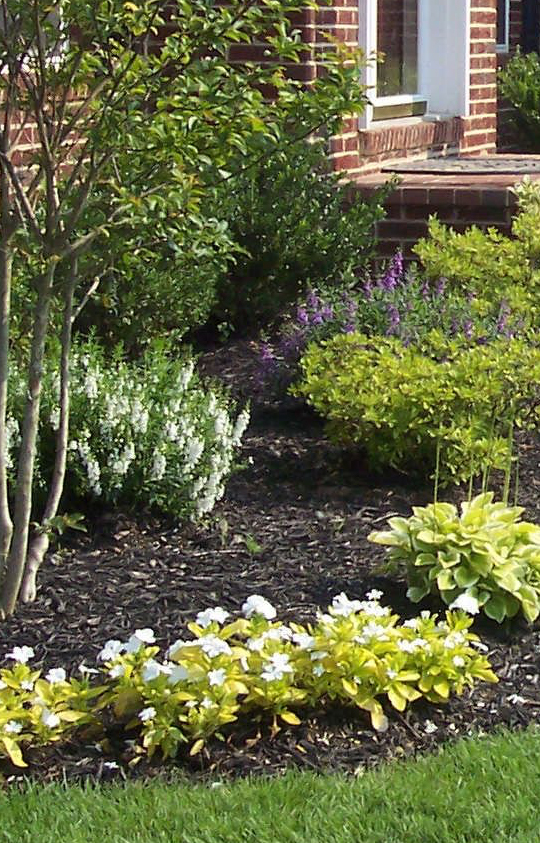 Curved, circular, or exotic shapes can be installed to give your patio a beautiful look. We offer two manufacturers products and guarantee our work.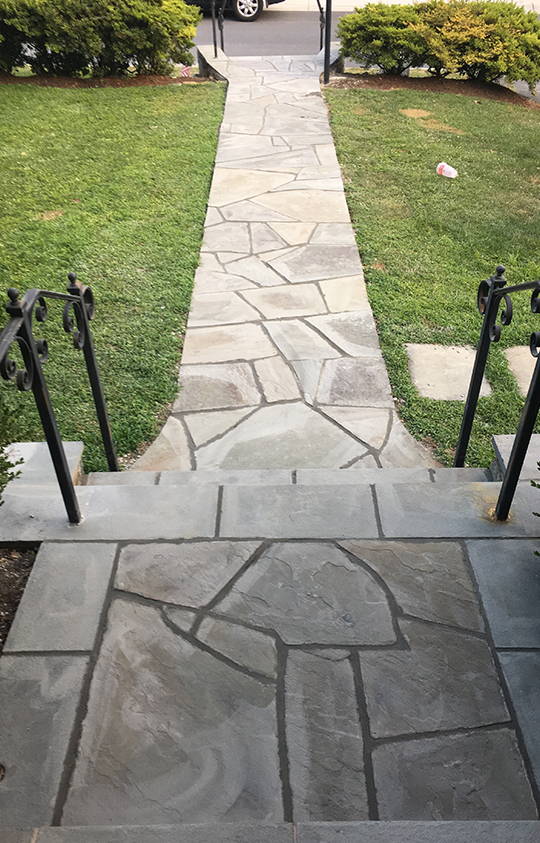 Flowers and trees suffering from all the heat? We can install lawn and garden watering systems that deliver water to home landscapes in a variety of methods.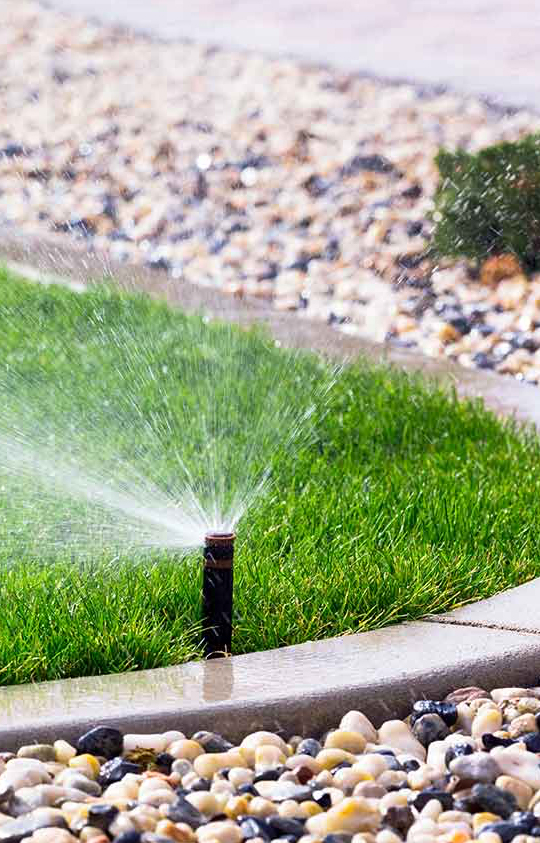 We offer complete yard cleanup. We work to take back your yard from overgrown bushes, shrubs, weeds and trees of any kind and bring back your yards appeal.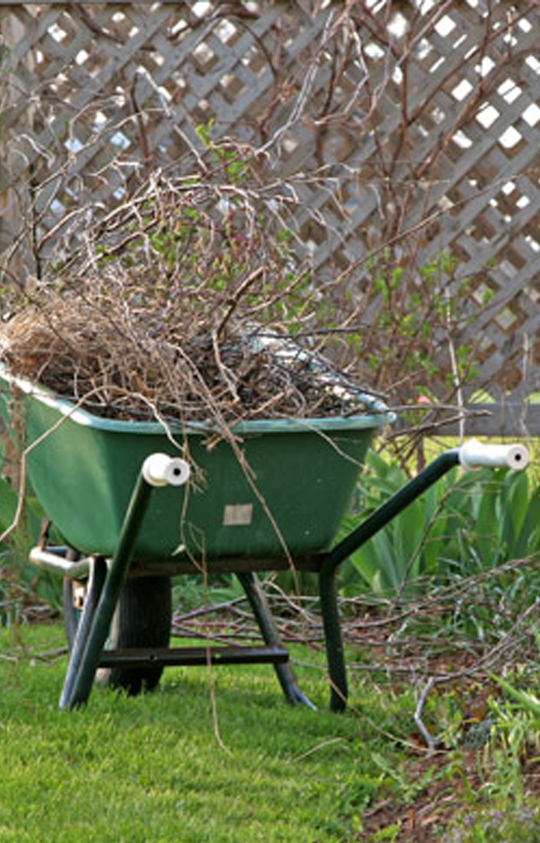 We travel the east coast and specialize in finding you deeply discounted trees and shrubs that are easy to care for to enhance your yard.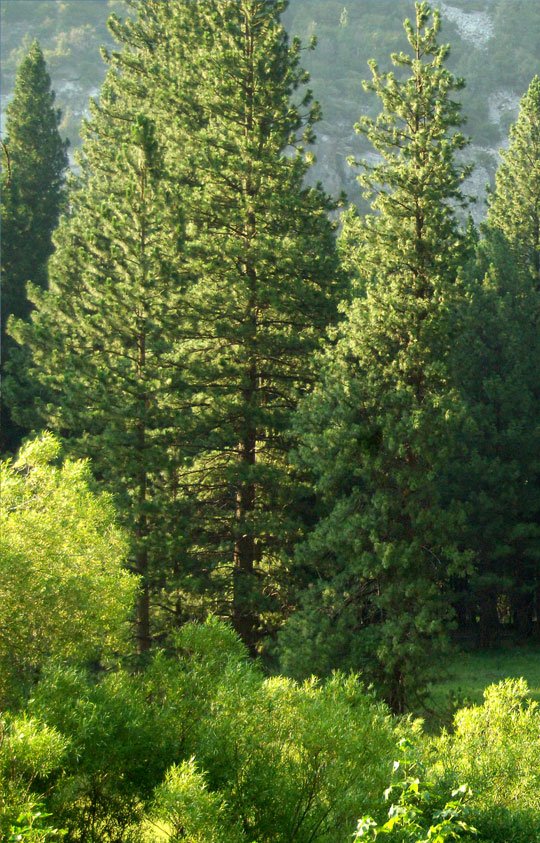 We offer general weeding, cutting, trimming, and tightening up of your yard.  We also remove most stumps and install weed blockers, mulch, and ornamental rocks.